A copy of the agenda will be sent out prior to the conference via email.
Delegates, spouses and guests are required to wear their name tags to all CCOC functions (including meals)
Registered spouses – please come to the Breakfasts and Lunch one hour after start time, to ensure Delegates make it to the Conference on time.
Please note: Dress code for the conference is business casual.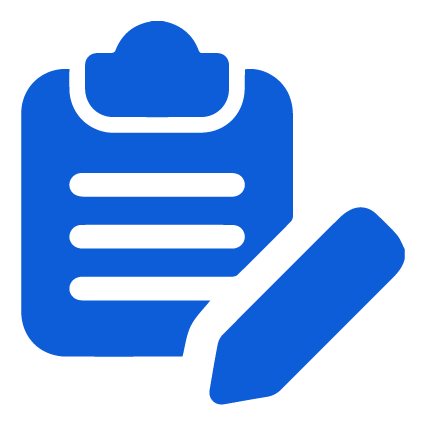 Registration & Lunch to Go
Once registered, you may place luggage in Mount Temple Room C until your room is ready. CCOC Committee can direct you

Introduction/General Housekeeping/Welcome - Shonda Day

Headliner - Ambassador Bruce Heyman
Former US Ambassador to Canada under President Obama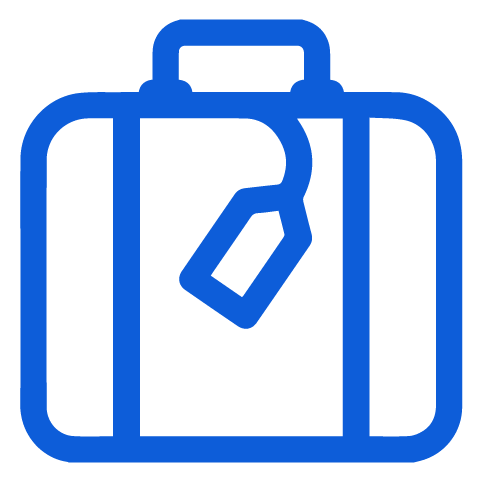 Luggage Pick Up & Key Pick Up
Pick up luggage at Mount Temple Room C, check in at Front Desk to obtain room key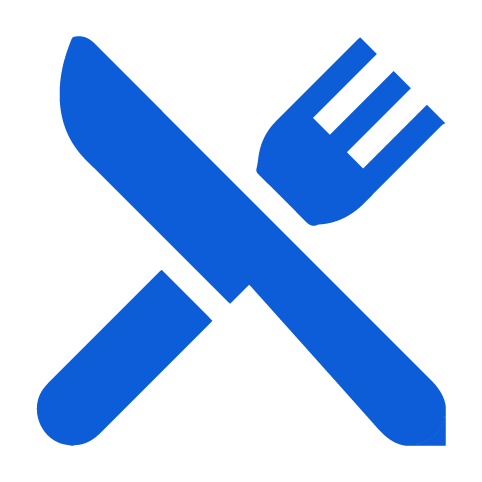 Spouses/Guests are welcome beginning at 8:00AM

Welcome Back - Shonda Day

Speaker – Stefanos Kazantzis
TMX – Globalizing Canadian Crude Oil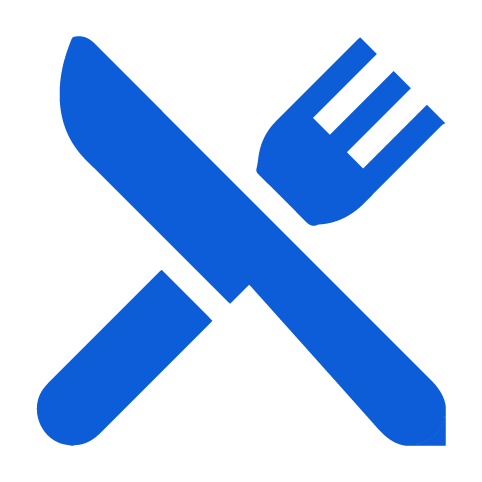 Spouses/Guests are welcome beginning at 12:30PM

Wildlife Education – Parks Canada

Keynote Speaker – David Hobbs
Registered Spouses/Guests invited to join

Break (Optional Outdoor Activity)

Please feel free to plan meetings, network, enjoy the surroundings and depart for home or the office.