We're thrilled to share our diverse line-up of speakers from some of the best known brands in our industry. Some you may know. Others you'll be discovering for the first time here.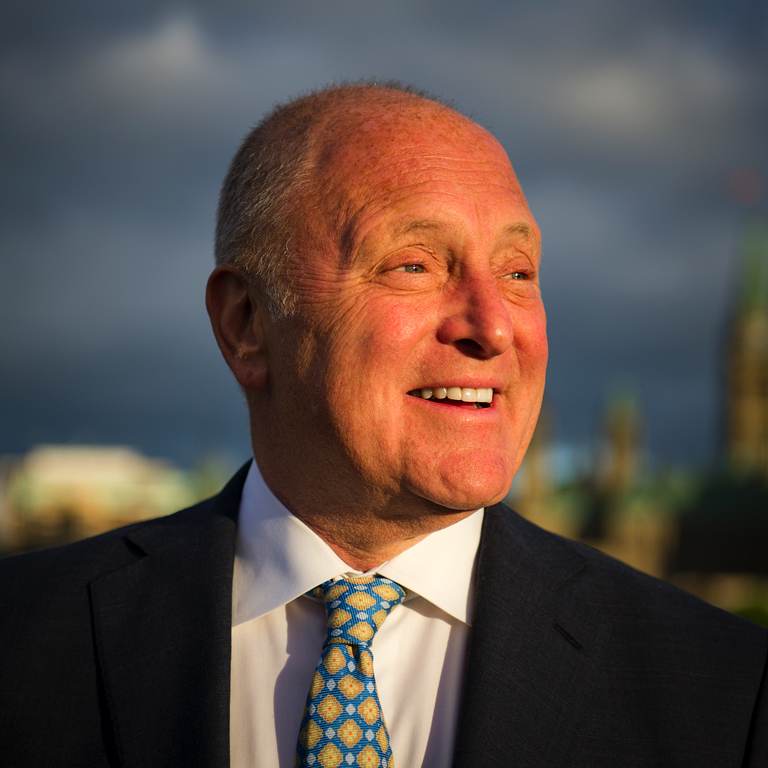 SPEAKER -
Former US Ambassador to Canada under President Obama
Bruce Heyman served as the US Ambassador to Canada under President Barack Obama from 2014 until 2017. His leadership emphasized the importance of the Canada-US relationship and pushed for more collaboration and cross-border investments. Today, he continues to work on strengthening the relationship between the two countries, serving as a strategic advisor to Canada 2020, a progressive Ottawa-based think tank. Drawing on his diplomatic background, Heyman shares insights into international relations and the art of diplomacy. 
Heyman is often asked to provide insight on matters relating to the US economy, trade, and the US-Canada relationship for top media, including BNN Bloomberg, CNN, MSNBC, Fox Business, CTV, and NPR. In 2019, he, along with his wife, Vicki Heyman, published their highly-acclaimed first book, The Art of Diplomacy. It is a personal and insightful call to action about one of the most important bilateral relationships in the world — Canada and the US — and why diplomacy matters now more than ever before. 
In 2020, the Heymans championed the American Voters Abroad (AVA) initiative for the Biden-Harris campaign. Through this effort, the Biden organization undertook the most comprehensive engagement of American voters living abroad ever by a presidential campaign, targeted at the 6.5 million eligible American voters living outside the US. As a result, they brought an estimated additional 500,000 to one million voters to the 2020 election. The couple are also the co-founders of Uncharted, a social enterprise that ignites meaningful change through community building. In addition, Heyman is a member of the advisory board to the Canada Institute at the Wilson Center, an honorary patron to the Council of the Great Lakes Region, and also sits on the advisory board for Uptake in Chicago.  
Prior to becoming a US ambassador, Heyman spent 33 years at Goldman Sachs, where he served as partner and managing director in the Chicago office. He also previously served as a board member for the Chicago Council on Global Affairs, as an advisor to the Fix the Debt CEO Council of the Committee for a Responsible Federal Budget, as a member of The Executives' Club of Chicago, and the Facing History and Ourselves Chicago Advisory Board. 
A magna cum laude graduate with both a BA and an MBA from Vanderbilt University, Heyman was named one of the Top 50 Most Powerful Business People by Canadian Business in both 2014 and 2016.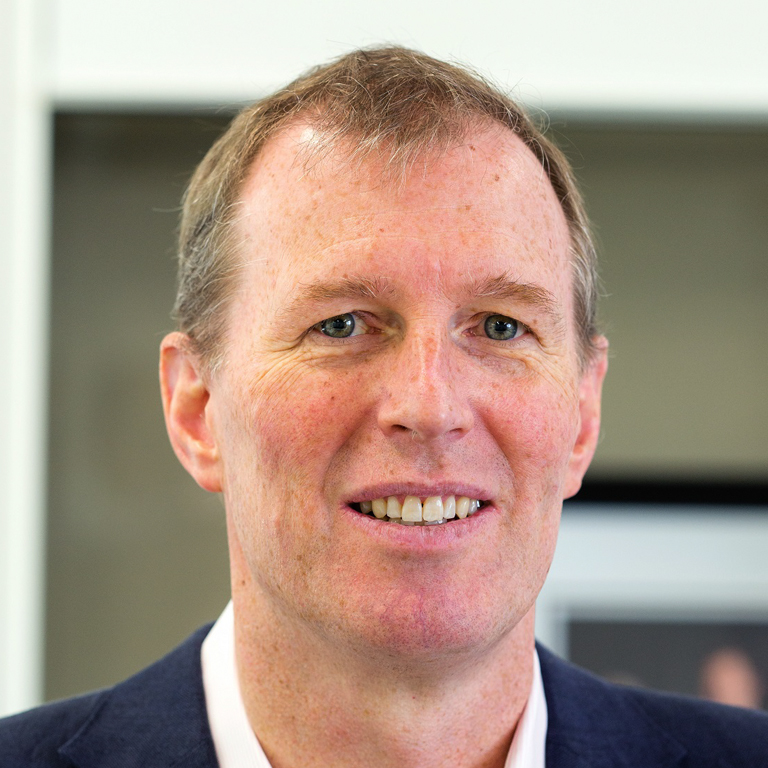 David Hobbs is an internationally recognized expert in energy and the environment with a track record of turning insight into action in both public policy and corporate environments.
Mr. Hobbs was Head of Research at the King Abdullah Petroleum Studies and Research Center (KAPSARC) from its establishment in Riyadh, Saudi Arabia, before taking a career break to sail around the world (sadly interrupted by Covid restrictions). He is an expert in energy and environmental policy and strategy, industry structures and technology deployment. He was previously the Chief Energy Strategist at what is now S&P Global and prior to that he led IHS CERA's energy research activities. He has been a key strategic advisor to policy makers and industry leaders during a career now spanning some 38 years.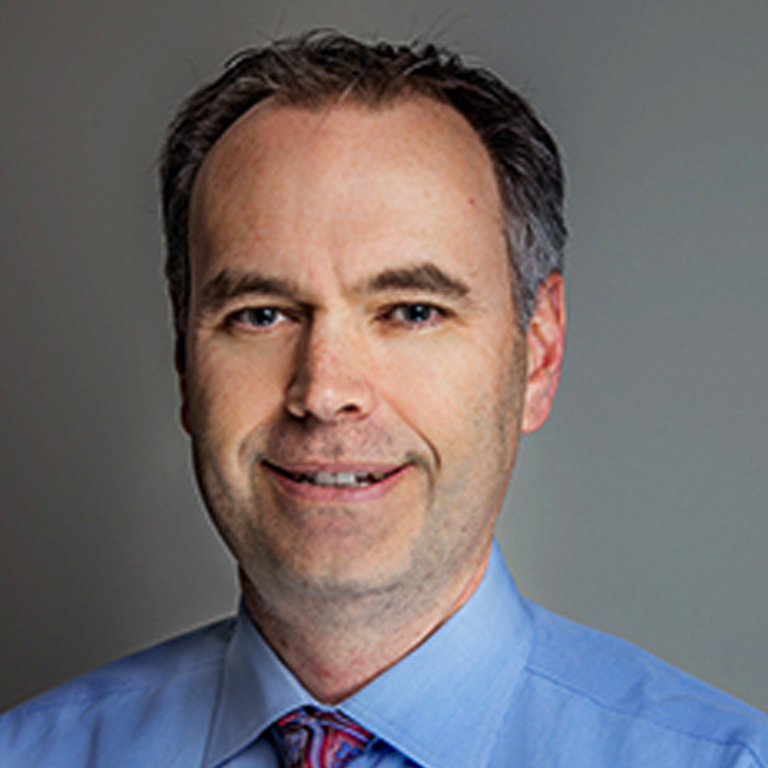 Over 20 years of investment experience; joined Peters & Co. in 2002 and appointed to the Executive
Committee of the firm in 2010. Jeff's background is in research, covering a wide range of companies in
the Energy Sector and he will provide perspectives on the current investment climate. In his current role
of Executive VP & Managing Director, he remains involved in accessing capital for all types of Energy
Companies.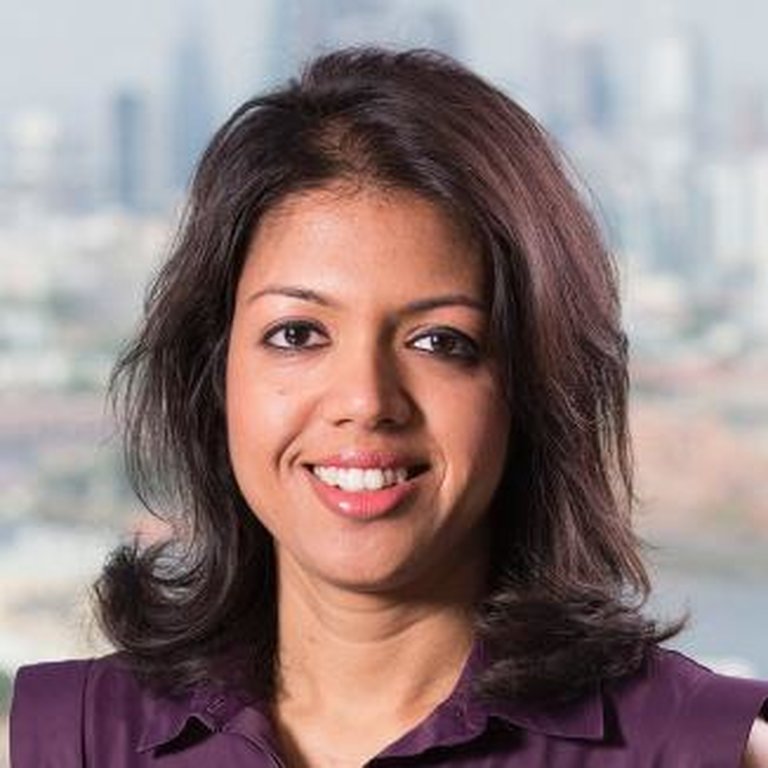 Amrita Sen is the Founder and Director of Research at Energy Aspects, a global research house that advises over 500 companies globally on energy markets and geopolitics. Amrita leads Energy Aspects' forecasts and analysis of crude and oil products markets, and she also delivers expertise in natural gas and energy transition analytics. Amrita's deep understanding of the complex relationships within the global energy sector, her wealth of industry contacts, and nearly 15 years of market experience enable her to have a unique perspective on international energy markets. She advises central bankers, OPEC+ oil ministers with close relations to the GCC, and CEOs of oil companies around the world.
She holds a PhD from the University of London, an MPhil in Economics from Cambridge University, and a BSc in Economics from the University of Warwick. She was formerly Chief Oil Analyst for Barclays Capital and is frequently featured in leading media outlets. She has served as a research fellow at both the Oxford Institute of Energy Studies and the Atlantic Council and is currently a fellow at the Canadian Global Affairs Institute. Amrita is regarded as a leading authority on oil markets and is a sought-after speaker for top industry conferences.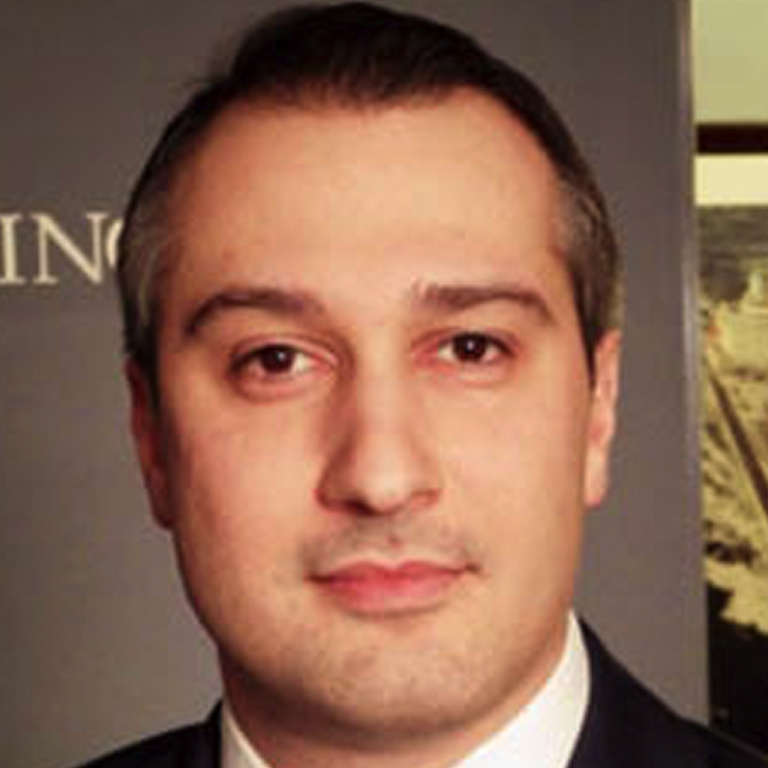 Stefanos Kazantzis is the Commercial Director for McQuilling Services, LLC. McQuilling Services is one of the world's leading independent marine transportation advisory firms, providing a wide range of market participants analytical reports, market studies and data services.
Stefanos brings to McQuilling Services over 20 years of broad experience in the maritime and finance industries. Leading the company's research and consulting team, Stefanos is regularly communicating McQuilling's market views to national and major oil companies around the world, commodity traders, public and privately-held shipping companies as well as institutional investors with shipping exposure. Stefanos is an expert in the crude oil and petroleum transportation markets who throughout his career at McQuilling has acted as lead manager on a number of consulting engagements in market analysis, business development, ship finance advisory, marine logistics analysis and project investments. Stefanos is a regular speaker at international conferences while his insight is often requested by industry and mainstream media.
Prior to joining McQuilling, Stefanos held a senior position with Bank of America focusing on the investment and relationship management of the bank's high net worth clients. Additionally, he held the position of buy-side equity analyst and investment associate with a New York based registered investment advisor. Stefanos received his Master of Business Administration (M.B.A.) degree from Fordham University's Graduate School of Business and obtained Bachelor Degrees in Finance and Economics from Rutgers University where he was recognized as the school's scholar athlete of the year for his performance in the classroom and the soccer field.